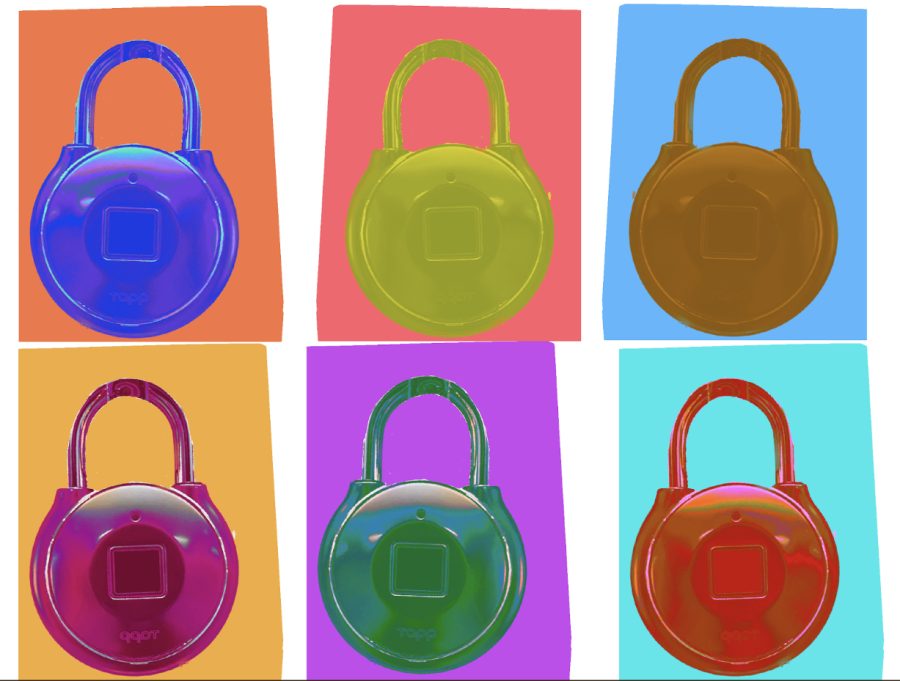 Adam Sayah
, Technology Review Editor •
January 25, 2023
Padlocks protect our priceless notebooks and jackets from the treacherous elements of a school hallway. For this reason, we owe padlocks a small...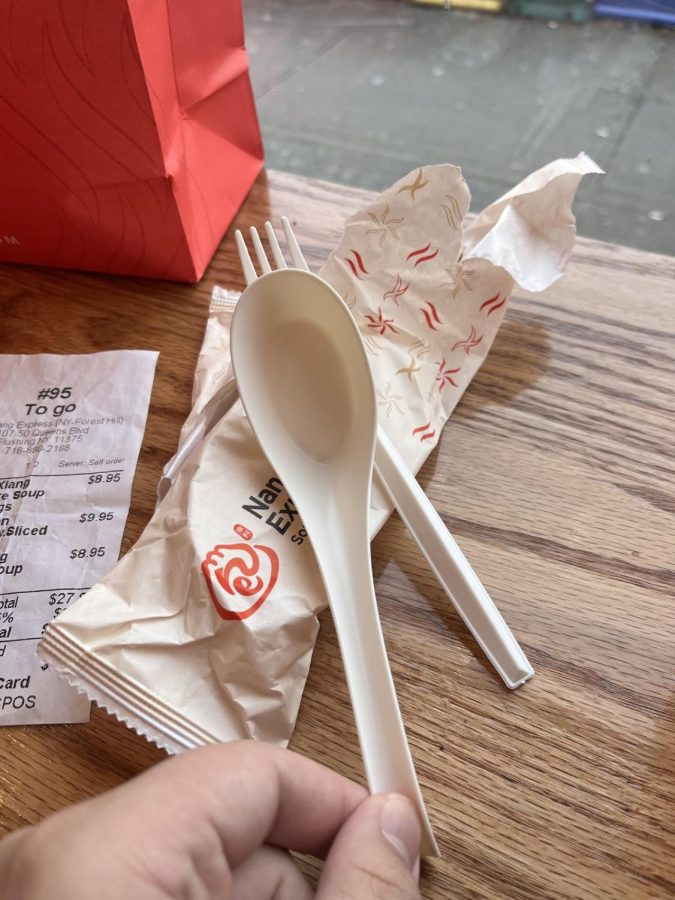 Critic Rating: 6/10 ⭐️ For any frequenter of One Fulton Square just off Flushing, Main Street, you will know about the popular...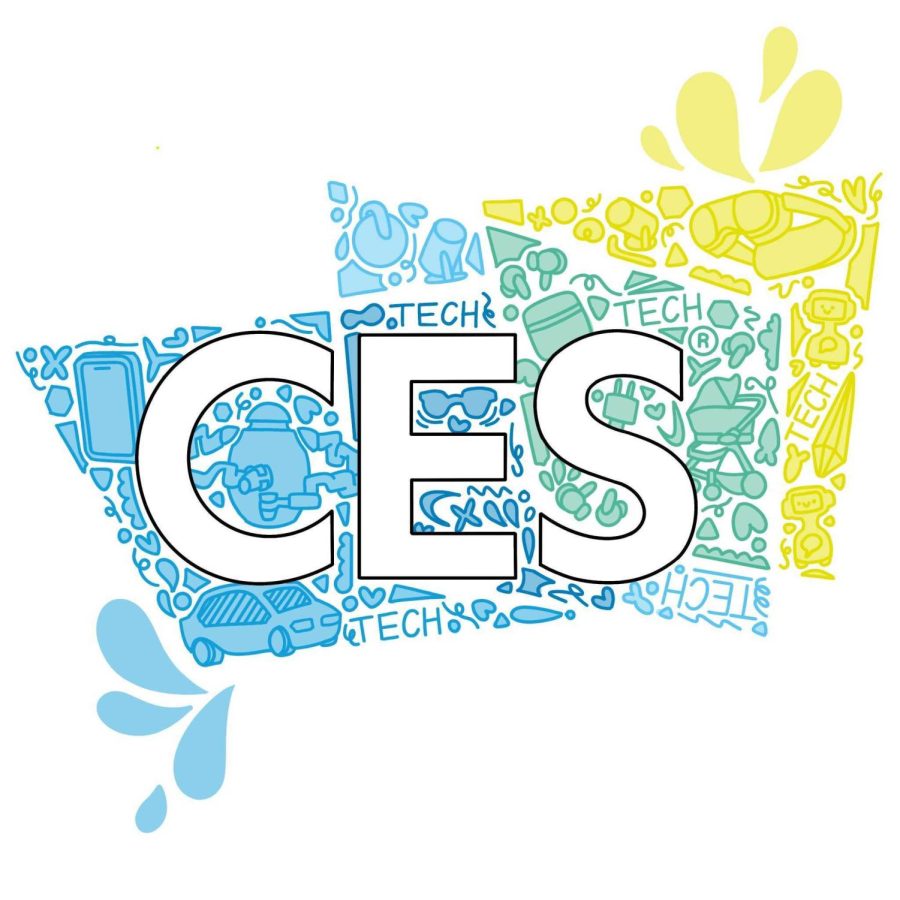 Adam Sayah
, Technology Review Editor •
January 11, 2023
Few conventions are as widely renowned as the Consumer Electronics Show, or CES. Taking place every January, CES features the most outlandish...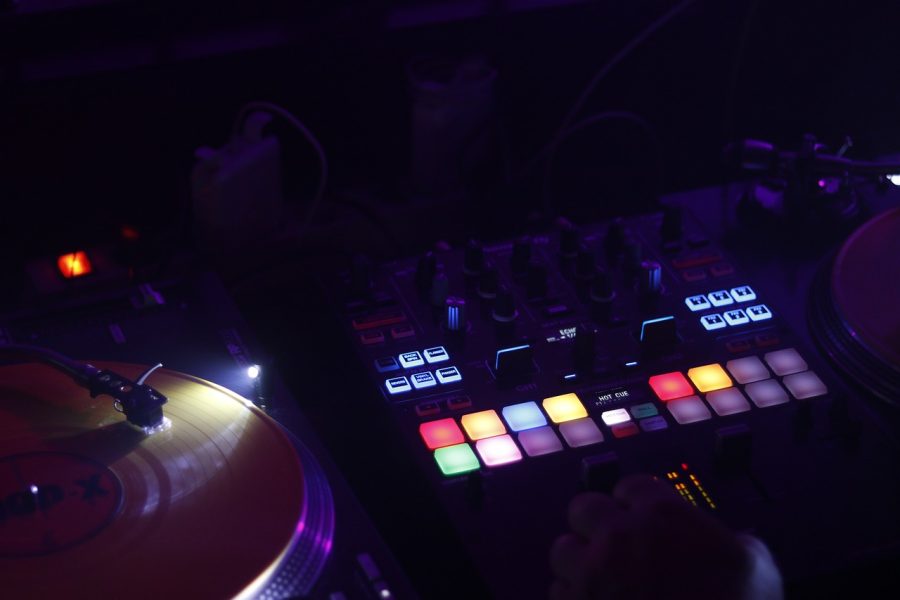 Smino is an artist who has always had to deal with comparisons to other rapping sensations, like JID (He sounds almost identical to him on the...