Heroes & Villains is a Breath of Fresh Air in a Stale Year for Mainstream Hip Hop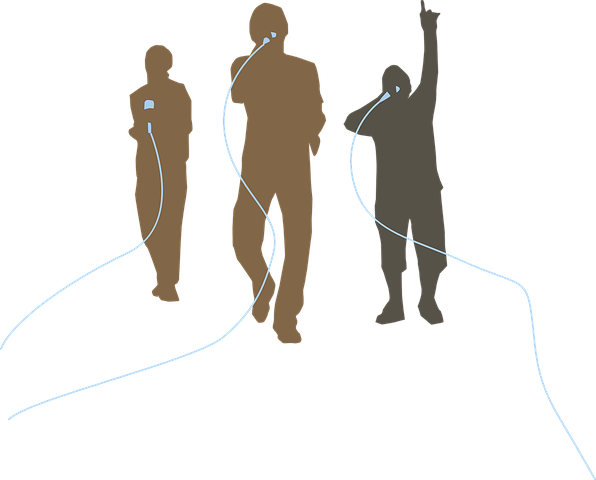 OVERALL SCORE: 8.5/10
Metro Boomin is one of the most prolific and important producers of this generation. His work with Future changed trap and rap music in general, and he crafted what might be the most iconic beat drop of all time on Father Stretch My Hands Pt. 1, immortalizing his name through his producer tag. However, his solo material has been a mixed bag. 2018's Not All Heroes Wear Capes barely stuck to the hero theme and had a collection of mediocre trap songs. He still stuck to that dark trap sound that made him popular, but even with the huge industry features, it never got very interesting. He had potential to do more, and with all of the industry talent he could ask for, it felt as if he easily could have experimented more. But then 2020's Savage Mode II came around, a sequel to his collaborative project with 21 Savage, and Metro (and 21) showed serious progress. It was more lively and fun to listen to, and showed just how many different styles of music Metro could work with. 

Although it's not directly connected to the music, the promotion for this album is easily one of the best we've seen for a rap album, or any album for that matter, in years. A short film featuring Metro becoming a superhero guided by Morgan Freeman and comic book covers made for all of the features on the album showed us that the album was going to be a major event. There wasn't much nervousness for the release, and after taking one look at the tracklist we knew that there was no chance it could go wrong. With Travis Scott, The Weeknd, Future, Don Toliver, Young Thug, 21 Savage, and A$AP Rocky all being present, we were ready for a classic. Metro certainly delivered.
The album starts with John Legend, Morgan Freeman, and A$AP Rocky all building the atmosphere on On Time, which uses a sample of Homelander's speech from The Boys to transition into the anthemic Superhero and has Future sounding like he's still in his 2015 prime. The highs continue with Too Many Nights featuring Don Toliver, who just can't seem to miss. The beat is psychedelic, and Don Toliver's singing/rapping matches the energy perfectly, with Future making a short appearance on the backend. Travis Scott glides on Raindrops and Trance. Metro Spider does start off shaky, with Young Thug sounding offbeat, but he quickly finds his footing. The song smoothly transitions into I Can't Save You (Interlude), which is a short but incredibly fun song that has Future and Don Toliver back together again, although this time on a beat backed with horns and a synth that sounds like a choir. The Weeknd appears on Creepin', heavily interpolating I Don't Wanna Know by Mario Winans, and sounding as smooth as ever. Niagara Falls was leaked a few years ago, although it sounds much, much better with proper mixing. Feel The Fiyaaaah is the first time A$AP Rocky actually raps on the album, after a few spoken word parts earlier in the album. The song also features a posthumous verse from Takeoff, who's verse over the hopeful vocal sample used in the song is a great memorial to who he was as a rapper.
2022 has been a mixed year for trap. Major trap albums were scarce and generally mediocre; however, Metro managed to unite most major trap artists together and deliver an actually fantastic body of work, closing out 2022 on a good note for rap. With the huge success of this album, we could see more albums with the same level of grand marketing and fantastic songs. Plenty of artists in this album have albums coming up that have been anticipated for years, like Rocky and Travis, so let's hope they follow the example Metro has set.