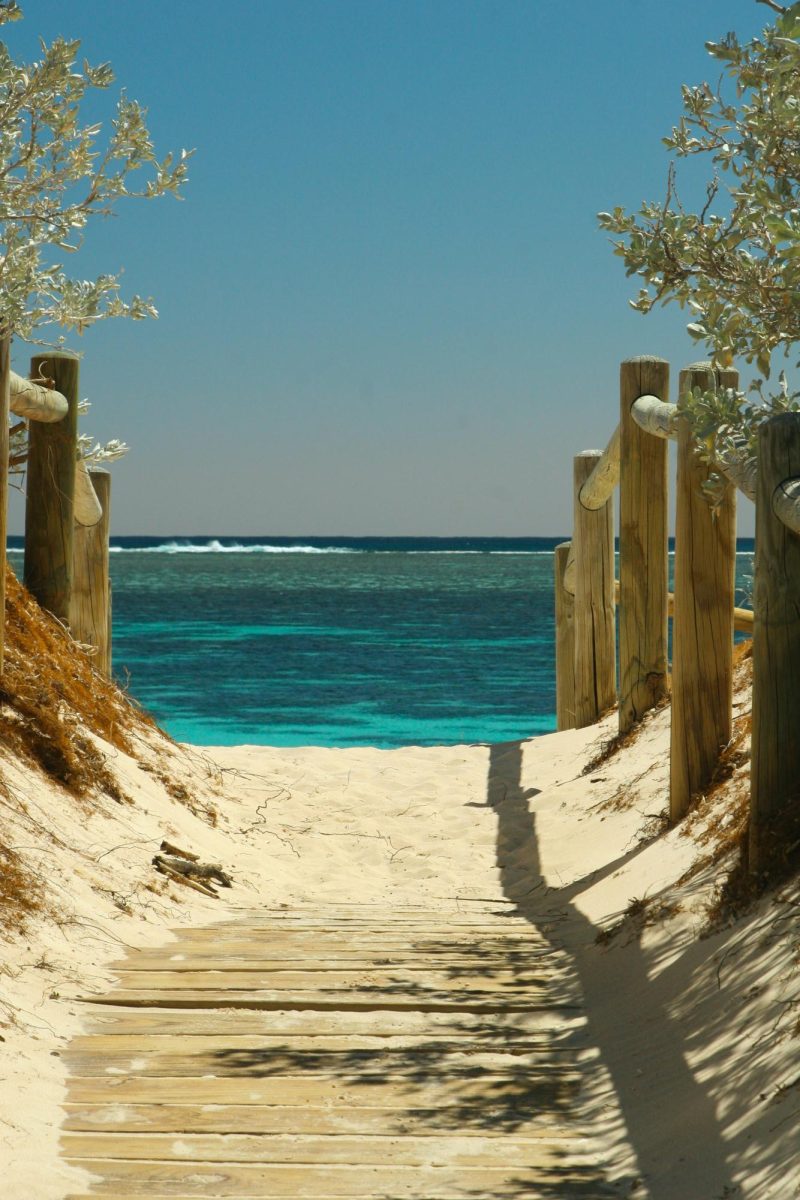 The new season of The summer I turned pretty, released on July 14, turned pretty and brought a different vibe compared to its previous season. The first season of TISP felt like a cliche teen romance with the drama. Belly, the main character, is childlike, but season 2 brought a more mature feel to Belly (as seen through the carefully curated outfits). She is now wearing bold outfits that she would never wear in the previous season, showing how much she has grown. The new season of TISP strayed a little from the classic teen romance and went into deeper conversations, like the death of Susannah. Even with the more serious atmosphere, the TISP was able to bring in comedic relief through Steven and Taylor.
So, Team Jeremiah vs. Team Conard? If I were asked for Season 1 of TISP, I would have said Team Jeremiah. He brought a fresh and fun feel to the show and was always there for Belly when she needed him the most. While Conrad was kind of depressing throughout the season, it felt like he was "raining on the parade". Regarding this new season, season 2, I have quite an unpopular opinion. I think it's better if Belly ends up with neither of the boys. I think trying to pursue a relationship with one of the boys is detrimental to their relationship. Belly ending up with one of the boys will further ruin the brotherly relationship between Conrad and Jeremiah; more than it already has. When Belly and Conrad started dating, it felt like there was always tension in their relationship and not the good kind. The relationship started with drama, and it was also when Susannah was dying of cancer and sadly passed away due to it. The relationship never gave me a fresh and new feel. I think this will remain true in her relationship with Jeremiah. Before getting back with Conrad or starting a new relationship with Jeremiah, I think there's still a lot more growth and healing to be done.
Even with all the bad tension between Conard, Belly, and Jeremiah, there was good tension between Steven and Taylor; they felt like a nice comedic relief. Their relationship has grown a lot since Season 1. It started with Taylor having a huge crush on Steven, and Steven saw her as his little sister's best friend. The dynamic of the relationship changed when Steven was the one with feelings for Taylor and Taylor was the one in a new relationship, pushing Steven to the side. Throughout Season 2, you can see Steven constantly trying to pursue Taylor in little ways. They had really good banter, and you can't help but root for them, but I must say my favorite scene between them was when Steven and Taylor were arguing on team Conrad and team Jeremiah, with each of them picking different sides. They bring a fresh feel to TISP.
Season 2 of TISP was a rollercoaster of emotions. It kept me on the edge of my seat. It brought me angst, joy, and sadness. I'm excited to see the growth in the characters and the development in the plot next season. It is definitely worth the wait.