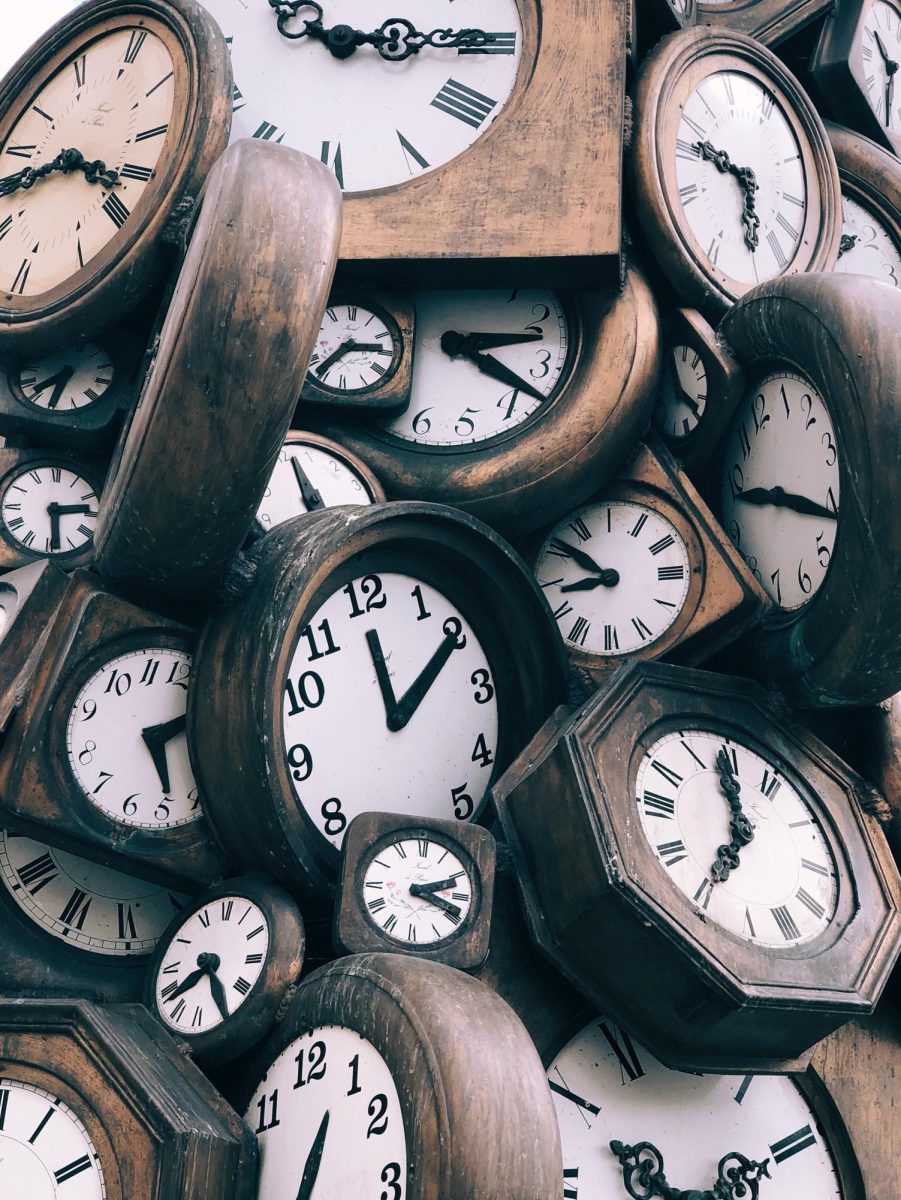 Critic Rating: 4.7/5
Tick… Tick… Boom!, released on November 10, 2021, is a movie-musical adaptation of the late composer Jonathan Larson's autobiographical musical monologue of the same name. While almost 2 years old, this movie is still relevant today in its immortalized story and themes. In the movie, Jonathan Larson, played by Andrew Garfield, performs his rock monologue onstage as he retells his life story through song and narration. Within this interesting storytelling framework the movie displays the real story of the overworked and starving artist, yet simultaneous genius, Johnny Larson. The movie is about him writing a musical and coming to terms with the responsibility, pressure, and loss of the world. This emotional story is accompanied by a catchy score, great directing by Lin Manuel Miranda, realistic acting, and is overall a wonderful tribute and revitalization of one of the most impactful musical theater writers ever.
This movie truly embodies the legacy of Larson, and was even filmed in his actual apartment from the 90s. If you don't already know, Larson's 1996 megahit, Rent, changed what a musical can be and made musical theater very relatable to the new generation. Unfortunately, Larson famously passed away the eve of the first performance of his one successful musical. The movie Tick… Tick… Boom, similarly, brings Larson's music, and musicals as a whole to a mainstream audience. The half rock, half musical theater score is immensely catchy and compliments the plot and the time period in which it is set. 
The acting is heartfelt, the music is well composed, and there are wonderful musical and theatrical performances from the whole cast. Larson's lover, Susan, played by Alexandra Shipp, seems like a shallow love interest at first, but their breakup and juxtaposed cheerful song/fight adds depth to the story and to the characters. Additionally, his best friend Michael, played by Robin  de Jesus, struggles with his AIDS diagnosis and his genuine yet strained friendship adds to the crushing pressure on Larson and to the humility of the story.
Larson's tragic yet inspirational story leaves the audience thinking as all the themes are still relatable today, a whopping 30 years after the story is set. The movie brings a new perspective of hardship to the traditionally romanticized creative artmaking process, as Larson spends the movie working diligently at a diner just to make ends meet. He struggles with balancing his passion for music and the responsibilities of the adult world. The story isn't all hardship and heaviness though, as there are lighthearted comedic and wholesome moments sprinkled throughout that help demonstrate Larson's knack for storytelling and entertainment.
My one negative about this movie is all the musical theater inside jokes and cameos that casual viewers will not understand. This movie is about a musical theater composer, so it makes sense that there would be lots of references to the industry that only theatergoers will catch. One of the songs is even a parody of a traditional musical song, and that might fly over some modern audiences' heads. This is only a small complaint, and it does make sense that avid theater enjoyers will enjoy this more.
Overall, Tick Tick..Boom! Is a masterpiece of a movie musical that balances every aspect of both a good musical and a good movie. Through this movie, Larson lives on and his story is immortalized. It is one of my favorite movies and I cannot recommend it any stronger.