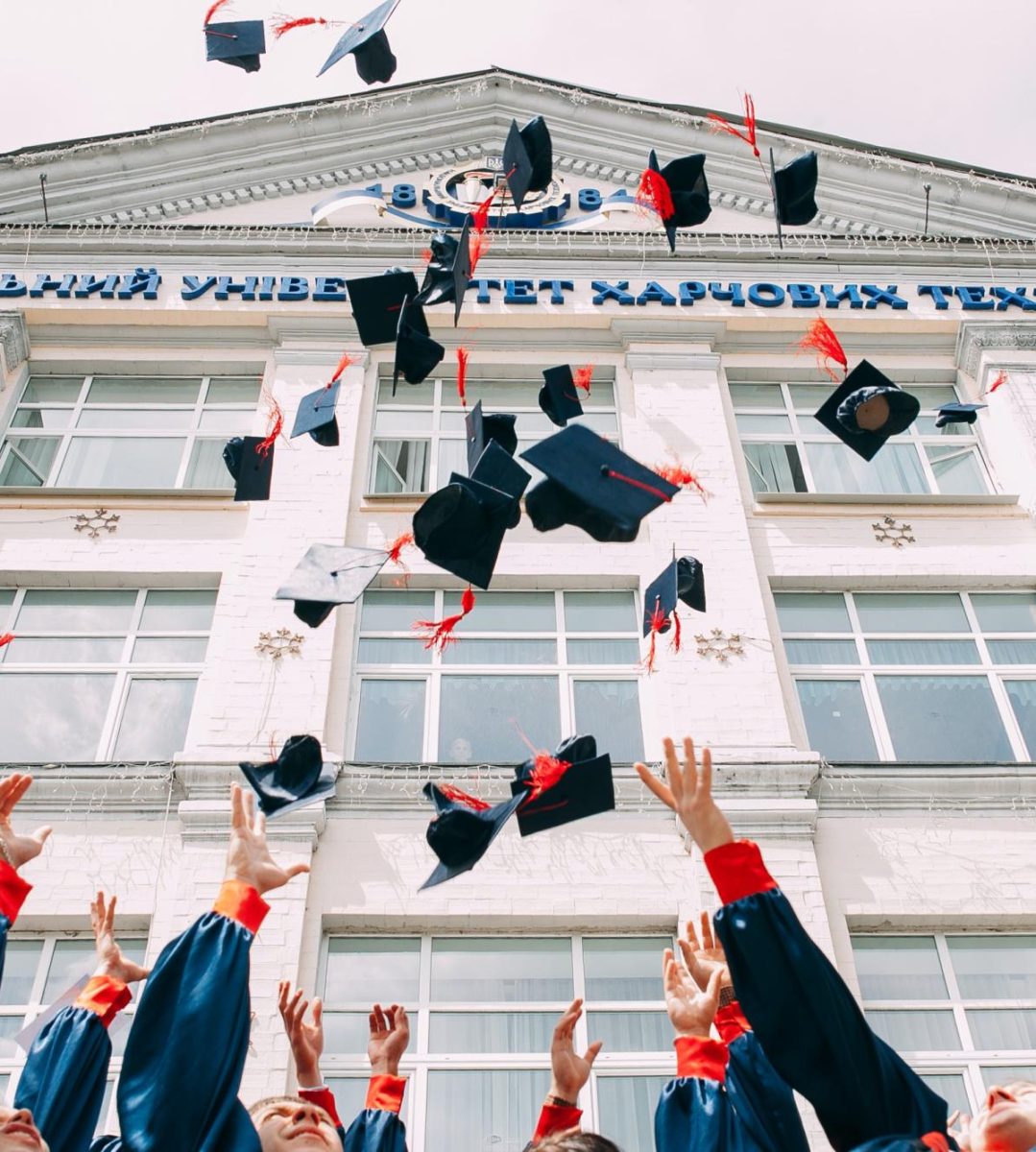 Critic Rating: 6.5/10 
The newly released season of Sex Education was highly anticipated by fans of the show but the final season fell short of these expectations. However what didn't change was the relatable plotlines, particularly to teenagers grappling with self-identity throughout high school. 
The TV show begins with Otis and his best friend Eric enrolling in Cavendish Sixth Form College, a new setting compared to previous seasons. This transition is equivalent to entering senior year of high school in America, where they hope to escape their previous status as outcasts. The introduction of numerous new characters complicates already-established relationships and hinders Otis from assuming his familiar role as the campus therapist, a role integral to his character. These drastic changes make the season feel distinctly different, leading the plotline to appear somewhat disjointed and less conclusive, rather than cohesive.
However, the impressive performances of the cast make the characters highly relatable, engaging the viewers in their struggles. This emotional connection allows viewers to invest in the character plotlines, relating to the challenges of fitting in, being understood, and being authentic in the high school environment.
The show continues to utilize humor effectively to engage viewers. They also use comedy, combined with character interactions, to subtly address serious topics such as sexual identity, religious identity, and abusive relationships.
Regarding the conclusion of the show and the season, it appears that some of the character relationship problems introduced earlier are only partially or abruptly resolved. This gives the impression that these relationship conflicts may have been created primarily to fill time in the plotline rather than to develop the characters.
Overall, the acting, humor, and relatability of the show make it enjoyable. However, the plotline, which diverges significantly from past seasons in terms of character relationships and roles, may make the show's finale as good as the past seasons. Nonetheless, I would still recommend fans of past seasons to watch the show for the closure that any season finale provides.